We've Got You Covered
Check out the latest real estate stats for Summit County!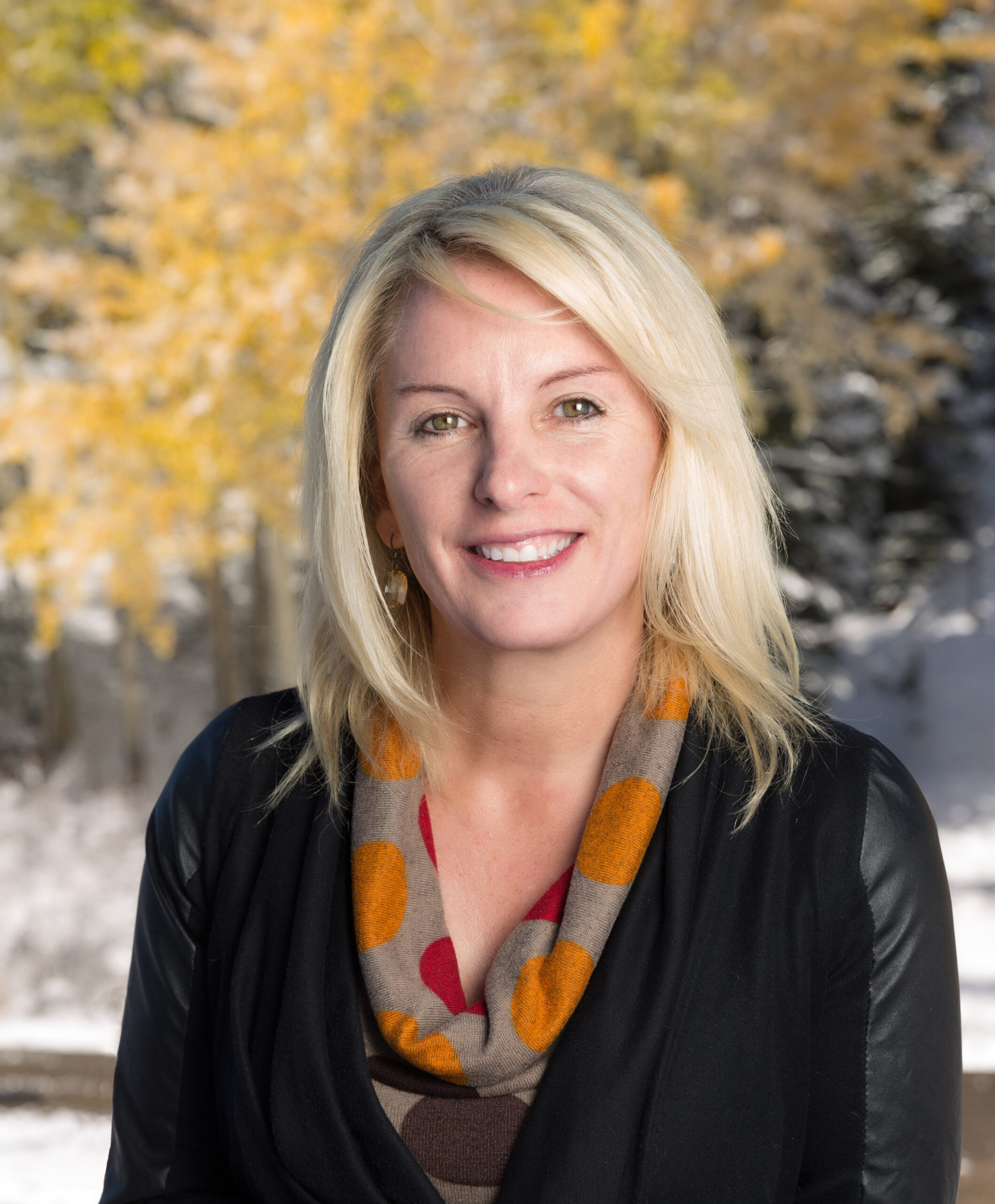 "Your investment is our specialty. We are your local specialist…helping you play in the powder and make $ too…"
The home buying and listing process can be complicated, especially in a resort environment. What do you need to know in order to make the best decisions?
We've got you Covered…
What time of year to spray for pine beetle and verify that your snowplow guy is still in business… Need a plumber? An electrician? Want to update your kitchen and baths?
We've got you Covered…