Get a front row seat this Summer to view persuades meteor shower…
Incredibly vast and majestic skies from your dream mountain home.
This flat easy build lot already has a fire lane for protection, views forever and the BLM recreation property right across the road.
The HOA's well is in deep aqua fir (some of the best in the State) and you'll never regret
building your home in this tranquil and peaceful setting.
It's now or never… These lots are just getting more expensive by the day. Build it!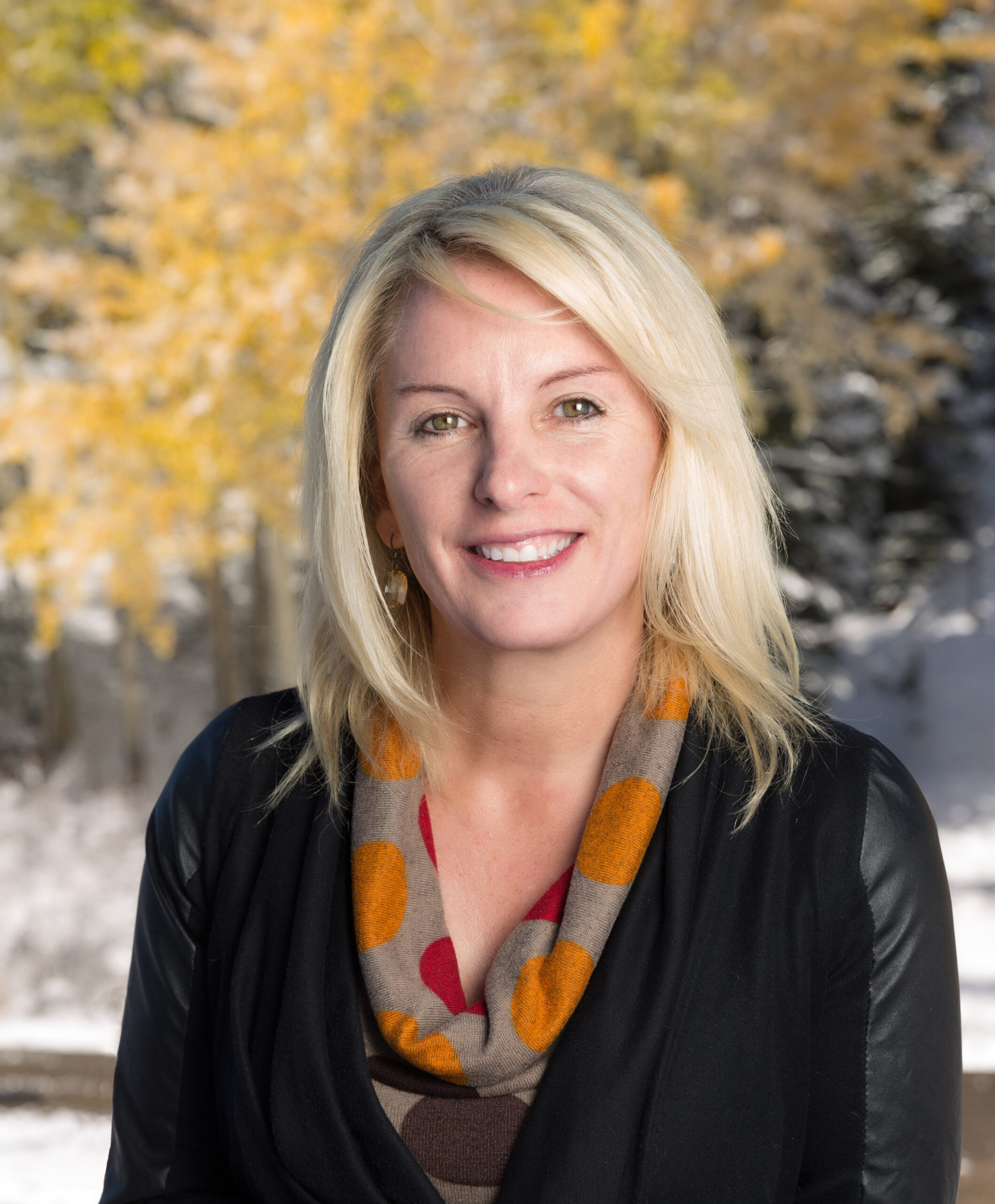 "Your investment is our specialty. We are your local specialist…helping you play in the powder and make $ too…"
2023... rates are a little higher but high Buyer demand and low listing inventory continues to keep our prices up.
What will this do?
In higher end areas like our Summit County…where over 70% of closings were cash…it will take awhile to slow our real estate train down.  But just like everything, we follow the front range and in 8-10 months, we'll see a higher inventory due to less Buyer demand.  This is a good thing.  Our appreciation levels were unsustainable and …just plain nuts!
Our Towns and County are increasing their affordable housing pursuits with some incentifications for property owners and forced use changes to encourage and force long term rentals for locals.  Will either of these tactics solve our affordable housing need for locals?  No.  This challenge is decades in the making and will require local communities to rise up around Summit in areas like Leadville, Fairplay and Kremmling.  
It is our mission to take care of our Clients.  We sell homes in Summit County, CO and also provide lending, handyman services, contractor referrals and Realtor Referrals to all areas in the U.S.  
When you need Real Estate Assistance…We've Got You Covered.